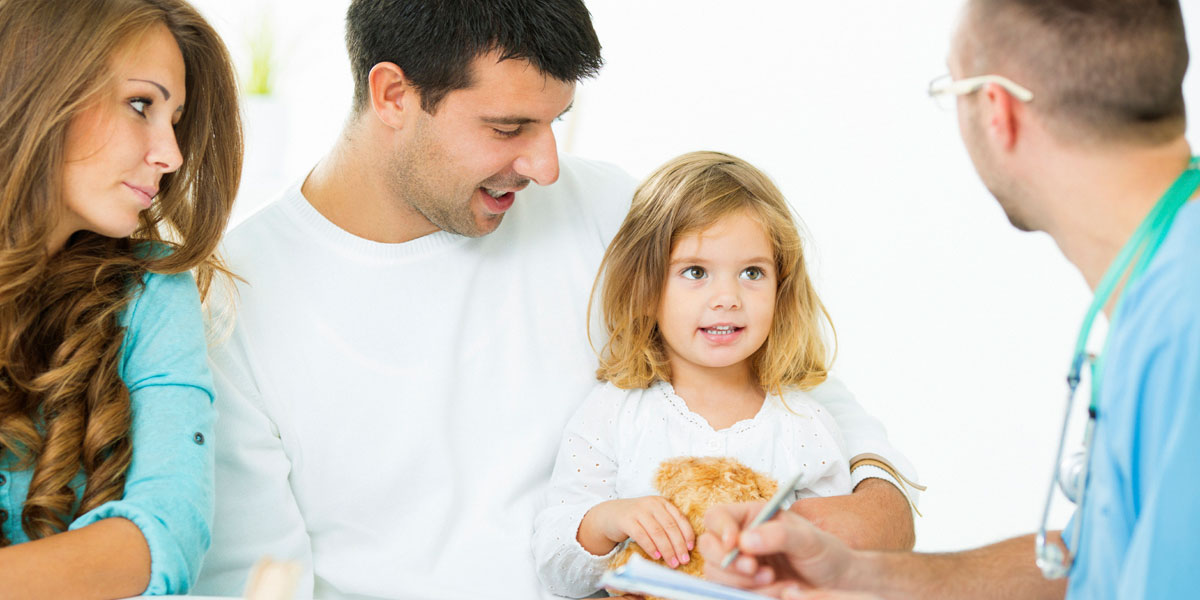 Welcome to CareNation
Your comprehensive medical home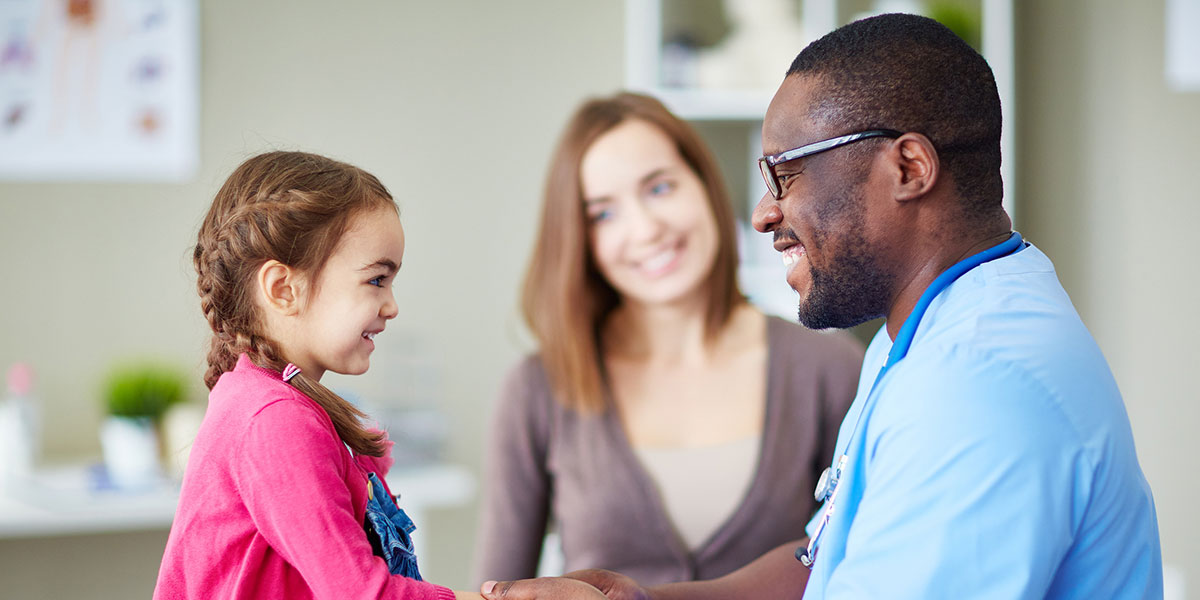 Welcome to CareNation
Your comprehensive medical home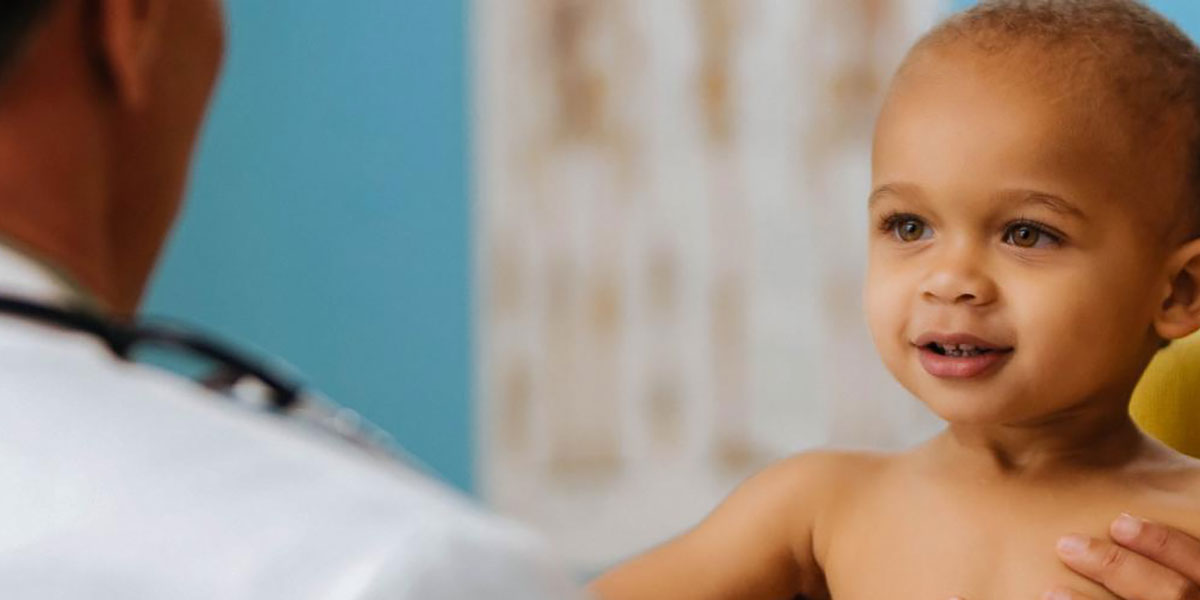 Welcome to CareNation
Your comprehensive medical home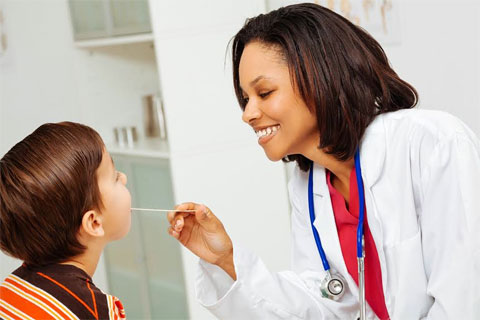 Our board certified pediatricians, licensed nurse practitioners and physician assistants and support staff are compassionate and committed, going above and beyond to meet your needs.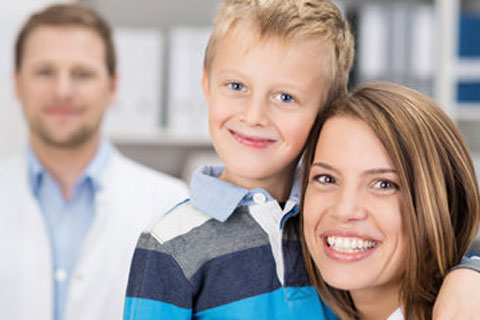 At CareNation, we can evaluate and assess nearly every pediatric and adolescent health condition. We care for children, newborn to 20 years of age.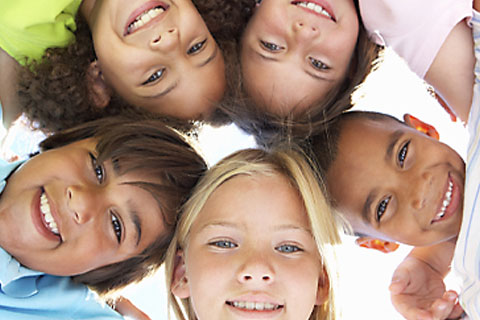 We are focused on delivering personalized, quality care at the right time, in the right setting to improve and maintain our patients' health and well being.
"Because every person is unique, we believe their care should be too. Our comprehensive health approach goes beyond "head to toe" to better understand each patient's unique needs."
"We have assembled a team of highly skilled physicians, physician assistants, nurse practitioners and staff with the mission in mind that all patients, all people, deserve access to intelligent, compassionate, and individual care."
"Our commitment to pediatric and adolescence medicine best practices and our high standard of excellence results in better outcomes for each and every patient."

Here When You Need Us
When it comes to the health of your child, some things just can't wait. That's why we offer same day appointments.

Diverse Staff
With our diverse group of physicians, we're confident you'll find a physician who meets your needs.

Insurance Plans
We accept most insurance plans.

Pediatric & Adolescent Health
We specialize in Pediatric & Adolescent Health.