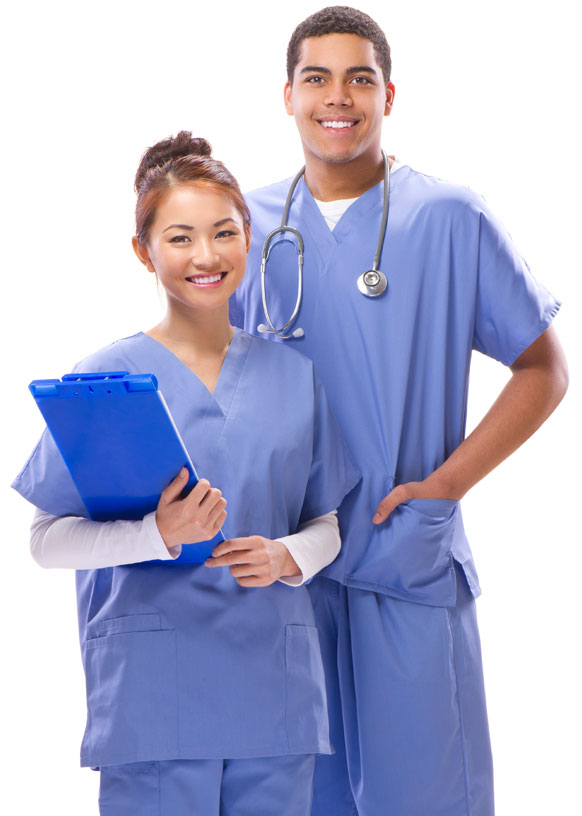 About CareNation
WE HOPE YOU MAKE US YOUR HOME FOR HEALTHCARE.
Because every person is unique, we believe their care should be too. CareNation's comprehensive health approach goes beyond "head to toe" to better understand how each patient's physical and social development is influenced by their culture, religious, and family values. Our commitment to Our commitment to best practices and our high standard of excellence results in better outcomes for each and every patient.
We have assembled a team of highly skilled physicians, physician assistants, nurse practitioners and staff with the mission in mind that all patients, all people, deserve access to intelligent, compassionate, and individual care. We have a diverse staff and accept all insurance to ensure all feel welcome.